I write Non-Fiction and Fiction books, some of which have become bestsellers on Amazon. The non fiction books focus on life skills that are important for a productive and fulfilling life, yet are not taught in schools. The fiction books are stories of common people doing exceptional stuff when reality demands it. Do read the books and write to me. There is nothing more pleasurable for an author than a letter from a reader.
Reclaim Your Inner Entrepreneur
Reclaim Your Inner Entrepreneur tries to provide a logical path to starting your own company while destroying many of the myths that go with the act of entrepreneurship. It tries to argue the merits of starting small, focusing on your means, building your network, and not going Big Bang. It distills the experiences of many seasoned entrepreneurs in a very informal discourse that is easy to digest.
A must-read if you are thinking of starting a company.
Reclaim Your Financial Freedom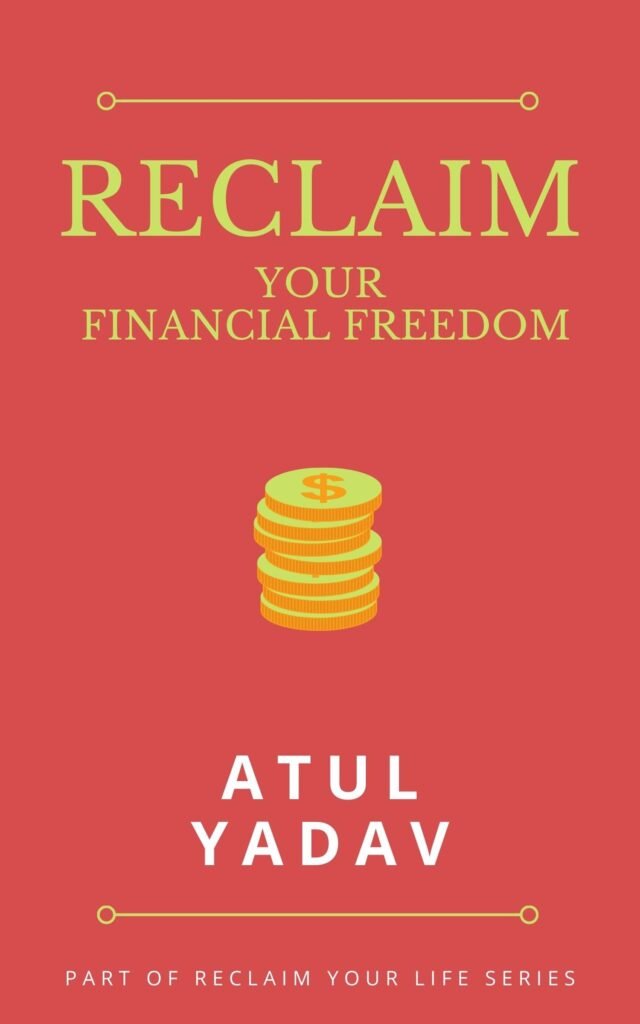 If financial freedom is your goal, and you don't know where to start, this is the book for you. Just like the other books of the Reclaim Life series, this book is a friendly mentor to navigate the complex financial world for anyone who is interested in financial freedom. The book contains timeless lessons on wealth, emotions of greed and fear, and happiness in monetary matters.

Ideal gift for young adults, or anyone who is starting out on the journey of understanding personal finance.
Whiskey And Suicide
Whiskey and Suicide paints a kaleidoscope of myriad emotions of the Indian middle class families.
In a very informal storytelling style, it narrates the dilemmas of the urban families in dealing with the conflicting emotions arising due to contradictory desires.
This book is raw and real and these people can be anyone truly. One of those books you hand to a best friend and say "Read this!"
Brothers Sen Gogh
He wanted to stay true to his art.
It would cost him his sanity and his life.
She wanted a life of dignity.
It was a recipe for poverty and strife.
Soubhik and Sourav, inspired by real heroes Vincent and Theo, try and make it in the cut throat indie music industry of Mumbai with the power of their brotherly love, and the love for their kind of music. The story honestly but delicately documents their romances, their passion, their love for the craft, yet the desire to give a sane life to their loved ones.
Will they live their dream?