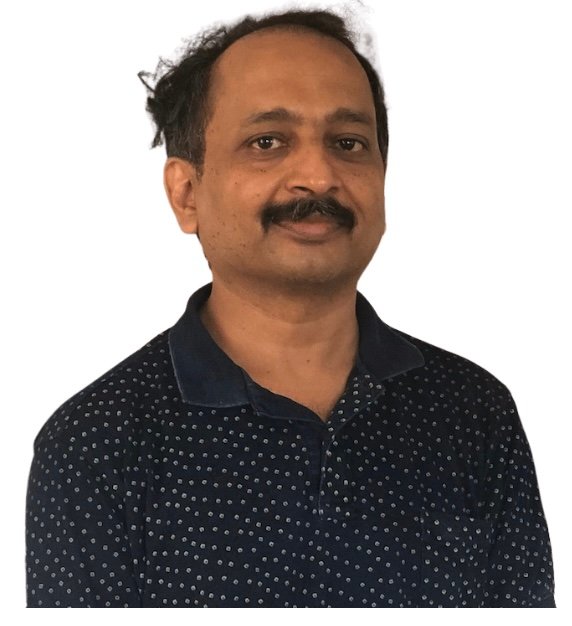 I am a happy inhabitant of the creator economy enabled by the internet. I invest, write, and build stuff that can potentially create value for humanity while giving me the satisfaction of creation and involvement.
I am a lifelong startup guy. I was a part of the executive teams of several software products that exited at a multimillion-dollar valuation. I use that knowledge to mentor startups find product market fit, help them to build a coherent strategy, and aid their funding efforts. I work with corporates to help them build an entrepreneurial culture, as well as help them connect meaningfully with the startup ecosystem. I am an active angel investor and invest in consumer, internet, technology, and platform companies primarily at the seed stage. You can connect with me at http://www.penmentor.xyz for further details.
I am an Ed-tech entrepreneur, a fancy term for a teacher. I like to teach skills required to build a productive life and career primarily focused on the creator economy. I do this by writing books, and articles, conducting courses, and one-on-one or group mentoring sessions. You can explore this at http://www.reclayu.com.
I am an active investor with a fundamental, long-term orientation. I blend value with growth and dabble in many assets that I understand. My stock picks have given 8x-400x returns, and I love to document my process, and my success and failure rigorously. You can connect with me for conversations related to investing.
I am a multi-genre author. I was the first blogger in India. I relish writing in different formats and have written a novel, novella, short story book, poetry, non-fiction, blog posts, and several songs. Writing is bliss and an activity in itself, but I feel happy when other people read, appreciate and learn from my writing. You can check my books at http://www.manikbal.com.